BCL has two production facilities located in the Bremen Industrial Park in the heart of RV, Marine and Automotive manufacturers in the area. Clean, well-designed, and fully functional for custom production to high volume, the facilities allow BCL to service our clients with more than one production option for both economic savings and high quality.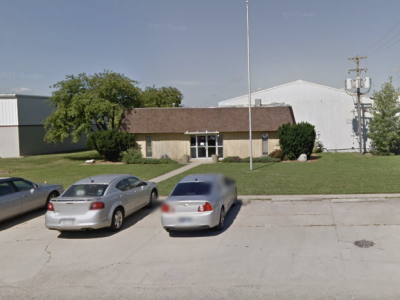 Plant 1
Plant #1 is also our headquarters with administrative offices. Plant #1 contains 60,000 square feet with two manufacturing lines to allow maximum flexibility in parts production and many cells for employee training opportunities.
Plant 2
Plant #2 is adjacent to Plant #1 and contains 30,000 square feet with 5 acres of total footprint available for future expansion.